Christian Scripture Clothing
Men's Christian Clothing Click Here
Women's Christian Clothing Click Here
Kid's Christian Clothing Click Here
Christian Hats Click Here
Wear Scripture and Christian images that reflect your faith to everyone, at Home, Church or in Public.
Share Your Faith Products has introduced a Christian Clothing line that allows you share different scripture that will get everyone talking when they see it. The Word of God reminds us of how God has designed us and wants us to live so that we give honor and glory back to Him.
Share them with others as gifts or enjoy them yourself to create memorable impressions!
Christian T-Shirt Samples
All the Share Your Faith Products have been verified and do not violate any Copyright law.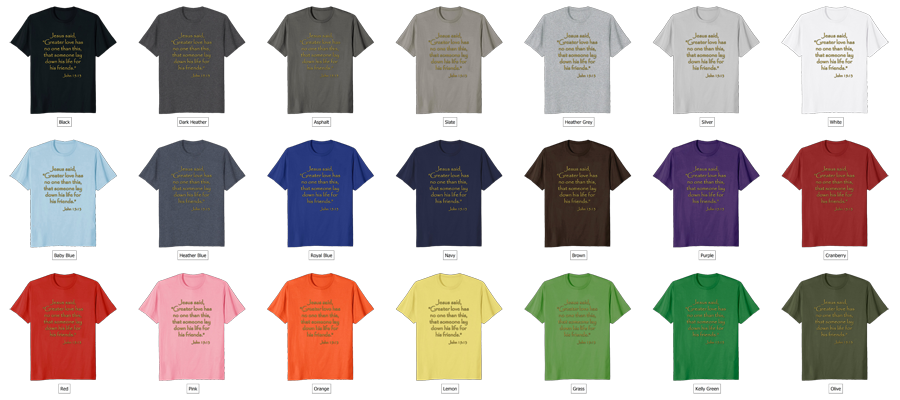 "Future Additional Colors Available Soon - Currently Testing Vendors"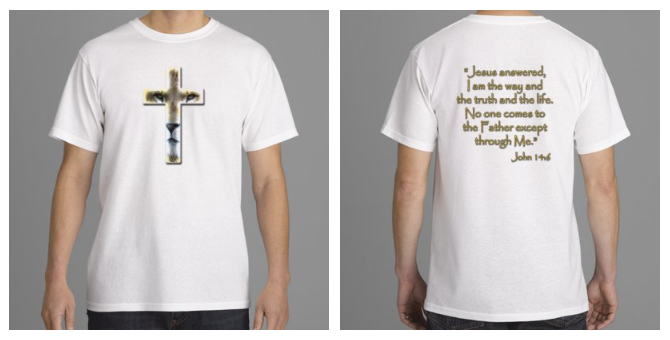 Various Colors Available
---
Christian Hat Samples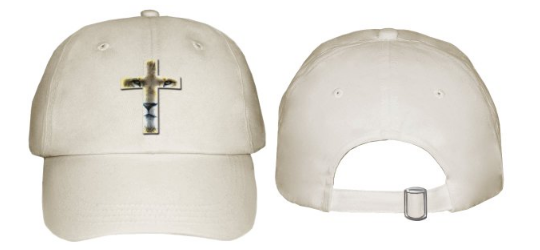 Various Colors Available